Useful
We focus on developing proucts that make your life easier. This save you time and money.
Innovative
We dream up solutions to difficult problems. Technology is evolving so quickly that almost everything is possible.
Improving
We believe that investing in making our products better is vital to esnure continued success.
Supporting
Our customers are everything. We're here to help make sure you get the best our of our products.
Our Story
The WP Site Importer website and products are owned by Gargate Software.
Gargate Software developed the IP that gives the WP Site Importer plugin it's intelligence. This technology can rapidly identify different elements of a web page – such as the menus and the main content blocks – with a high degree of accuracy.
Customer Happiness

95%

95%

Web Service Up Time

99.99%

99.99%

Refunds Processed with 24 Hours

85%

85%

Support Ticket Resolution within 24 Hours

80%

80%
The WP Site Importer project started life as a useful demonstration of the capabilities of this technology. A small but dedicated team then brought the project to market. This team now runs the WP Site Importer website, further develops the product and supports our amazing customer base.
The company is privately owned and based in a delightful, rural setting in the Channel Islands.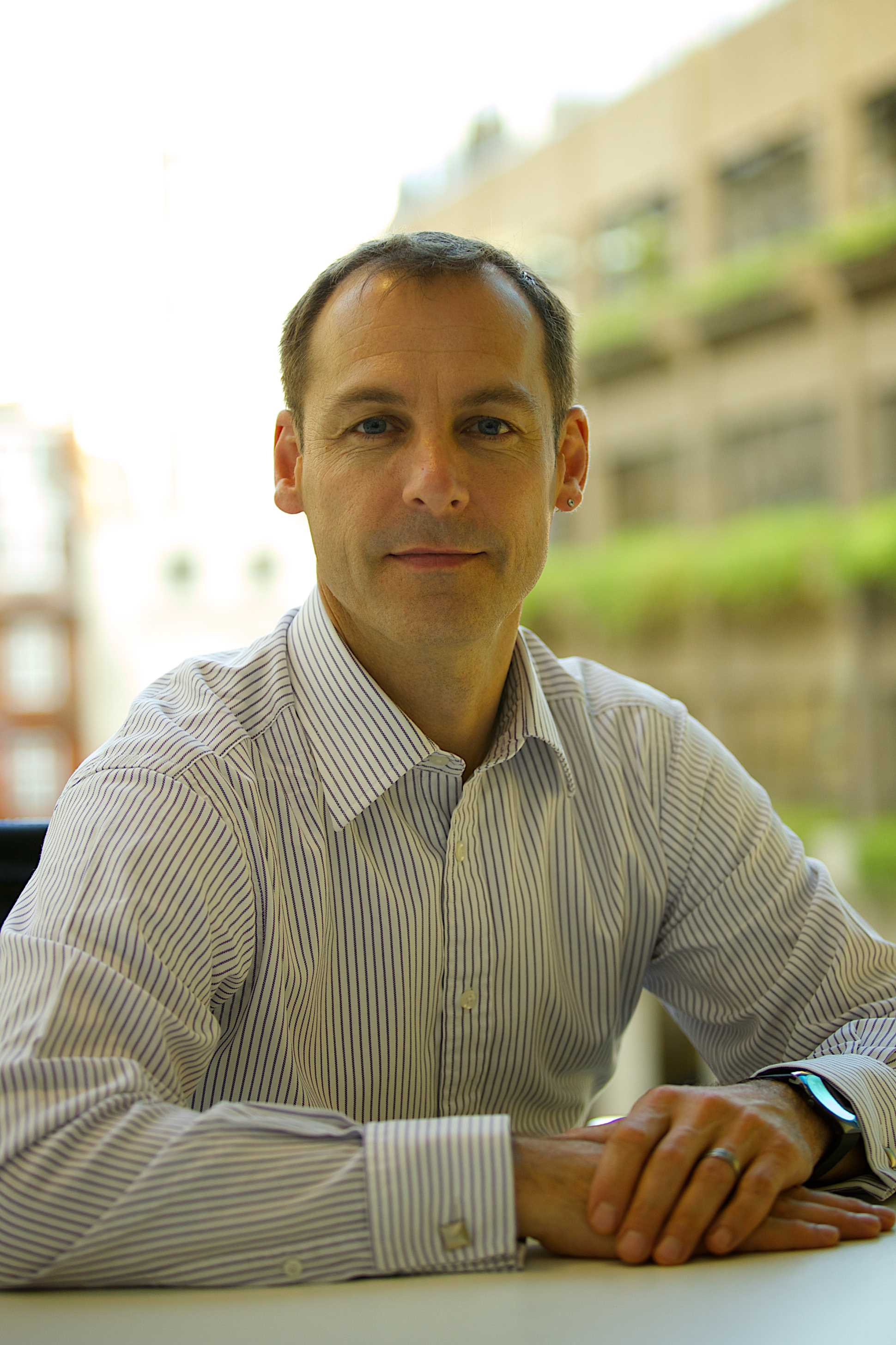 Nick Holt
Founder - Gargate Software
Hello and thank you for taking the time to read about my company.
I've been involved in the tech industry all of my career. I have owned, run, grown and exited several software companies. Prior to starting Gargate Software I ran a succesful business selling, customising and supporting a Customer Relationship Management software platform.
My prior experience owning a CRM Services company has given me a lot of useful insight. I understand how technology can be used not only to deliver high levels service, but also to ensure a strong relationship that our customers value just as much as we do.
This "value philosophy" is one of the key principles that I work to enshrine at Gargate.